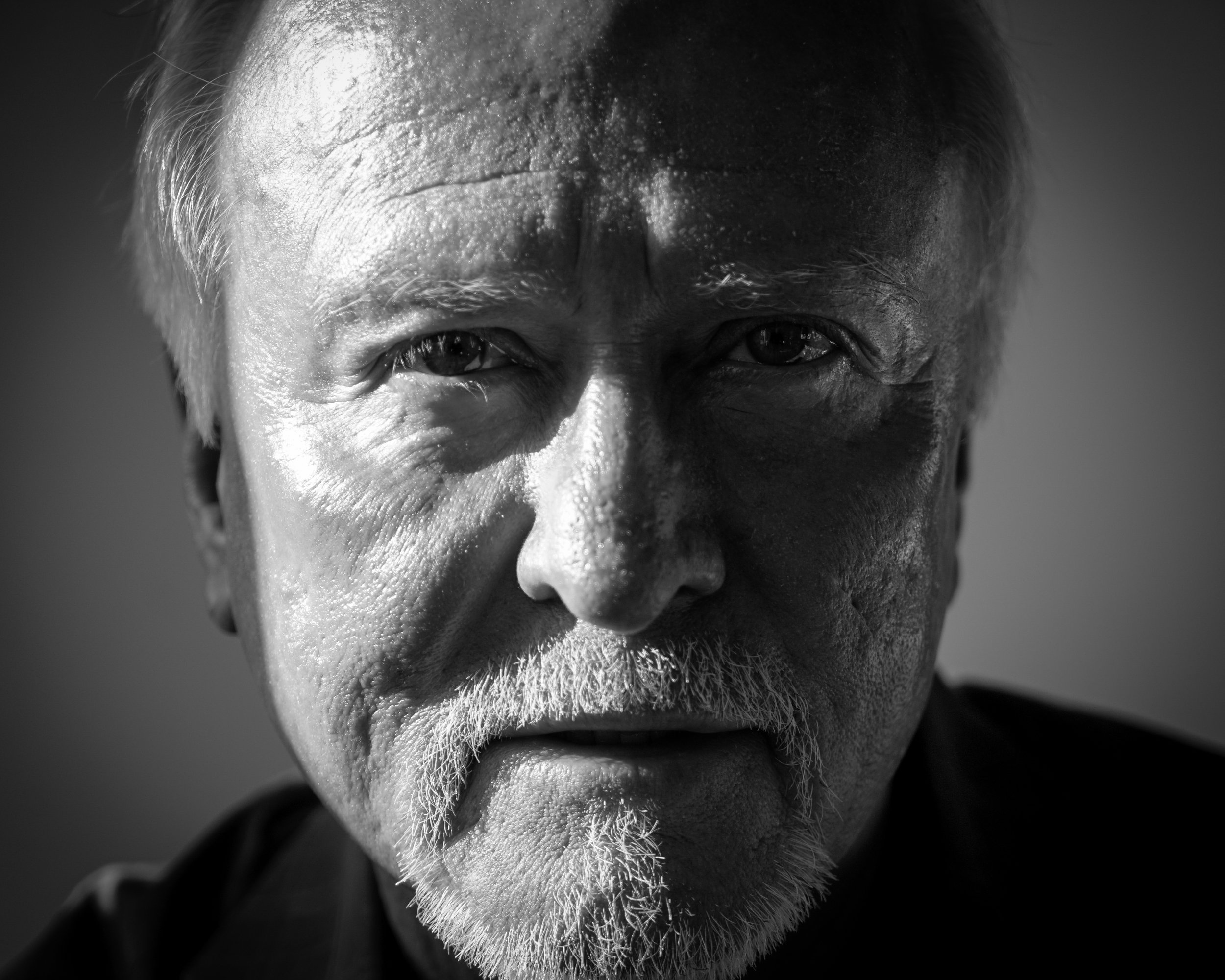 JOHN MCFALL began his life in the arts with Ms. Tatiana Dokoudovska who instilled within him an insatiable curiosity and passion to commit to what you love. At sixteen, he became a contracted equity dancer with Kansas City's "Starlight Theater," one of the showcase Summer Stock venues in the country. He was a principal dancer with San Francisco Ballet for two decades, working with distinguished choreographers and touring the world. John became distinguished as a choreographer himself and many commissions followed including National Ballet of Canada, Dance Theater of Harlem, American Ballet Theater and San Francisco Ballet. Mikhail Baryshnikov invited John to create two works for American Ballet Theater in which Mikhail also performed.
On the heels of his dance career John became Artistic Director of BalletMet. He moved the company into a state of the art facility, created new repertoire and suddenly BalletMet was on the grand touring circuit. This financially stabilized the organization, added months to the contract and inspired the finest dancers to join the company.
Following his tenure with BalletMet, John became Artistic Director / CEO of Atlanta Ballet.
John immediately established Atlanta Ballet Centre for Dance Education with an additional focus on bringing dance arts into Public Schools. His keen interest in programming innovative and original works for Atlanta Ballet led to collaborations with such artists as the Indigo Girls, and (Big Boi), Andre Patton from Outcast. Balancing classical dance with some of the most imaginative and creative choreography from around the world is a McFall trademark. Identifying, coaching, mentoring, and guiding the astonishing and talented dancers that are Atlanta Ballet, is what made performing that repertoire possible.
John's creative collaborative skills with artists throughout the performing arts industry has led to the next generation of audiences, artists, choreographers and designers. His innovation is taking us on a journey into the future of theater arts.